Launch your site with support from A to Z
Take advantage of D-Agency's support throughout your transformation process. Our experience in the sector will allow you to personalize your site in the smallest details

With more than 10 years of experience in website creation, our team will provide you with all the tools to customize your website.
We offer thousands of themes to our clients to meet their needs. These pre-built themes are fully editable and allow us to offer affordable quotes.
If you start from 0 in the creation of your site, we also propose to establish your graphic charter with you. Our designers will also be able to design logos to your image.
A Comprehensive Strategy
Thanks to our expertise, the D-Agency team will provide you with quality advice during the design of your site as well as for the analysis of its performance.
Marketing Strategy
Our success is your success! We work with you to develop your strategy to make you the most successful.
Brand Identity
Our Design team is specialized in accompanying your projects with the conception and creation.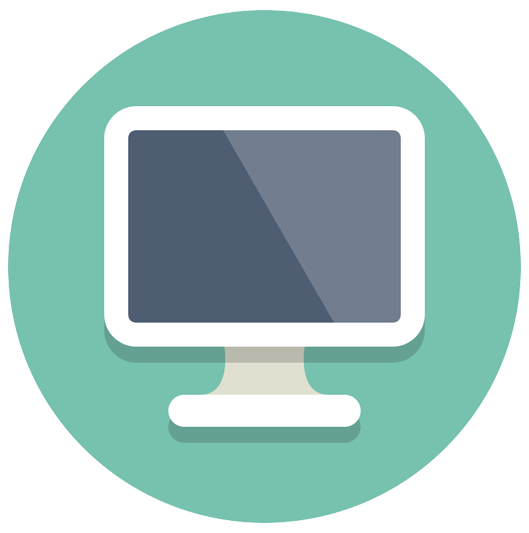 Model Design
Our inventory of themes will allow you to create a site in symbiosis with your field of expertise.
Tracking & Reporting
Our performance analysis tools will help us optimize your objectives and establish new ones.